We provide a suite of e-Commerce logistics service from order receiving all the way to last mile delivery to
our business-to-business (B2B) and business-to-consumer (B2C) customers.
State-of-the-art Piece Fulfilment Centre
Our highly automated Piece Fulfilment Centre features an automated storage system goods-to-man retrieval systems that utilise robotics to optimise and boost productivity. The efficiencies amassed by our PFC includes being four times faster compared to Radio Frequency (RF)-assisted picking. We also have a shuttle system for dynamic storage of consolidated orders, programmed to move and arrange small loads based on distribution time and zone.
Extensive Last Mile Transport Network
Our fleet of vehicles and an experienced transport team ensures prompt delivery through optimal route planning. Trucking solutions can be customised with branded or unbranded trucks, handling cartons, pallets and odd-sized bulky parcels and orders. Our transport management system for last mile, and a reliable delivery fleet ensure that customers recieve their orders on time and in full.
Complementary Customs Clearance Services
For cross-border e-commerce needs, we offer customs clearance services that include permit declaration from port to warehouse, covering both standard and bulky items. We work with global ecommerce platforms to handle their end consumers' orders coming into Singapore.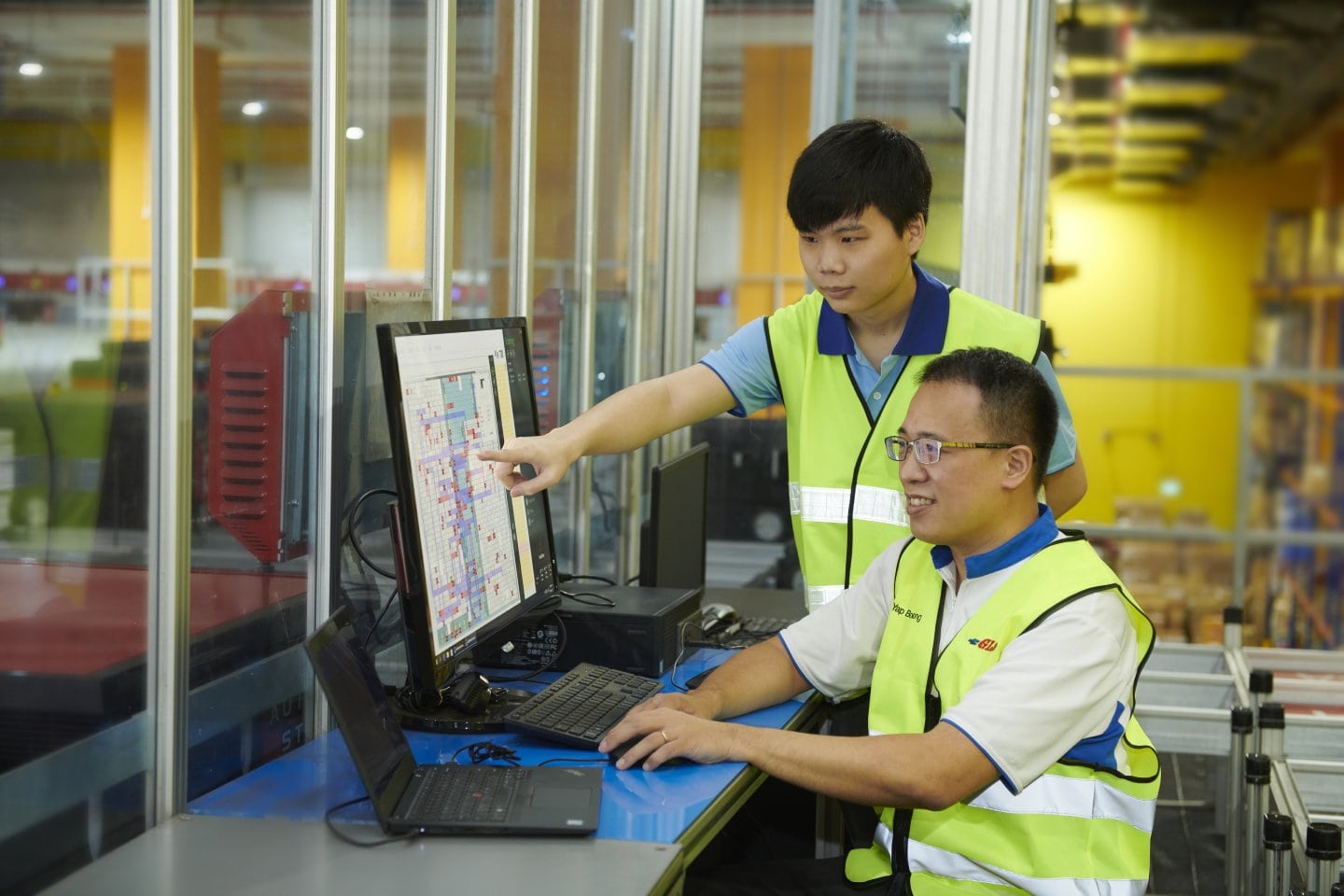 Explore Our Supply Chain Solutions
We provide a full suite of solutions to make supply chain simple and reliable.