Freshness. Convenience. Affordability. Our full suite of supply chain services consist of custom clearance, warehousing and transport,
integrated with analytics into business planning to minimise wastage and maximise freshness.
Multi Temperature & Fresh Food Logistics
We offer warehousing, transport, distribution and cold chain logistics services to FMCG partners. Our cold chain warehouses can handle temperatures ranging from +18°C down to -20°C. We provide end-to-end services from arrival of incoming shipments to end delivery to businesses. We handle customs documentation (permit, customs clearance upon shipment, etc.), provide container trucking services, freezer warehouse handling and storage, and distribution to stores.
Inventory & Operation Management
We have distribution centres and warehouses located across Singapore with a total warehousing space exceeding 1.2million sq.ft. Our warehouses come with different levels of technology and automation to suit a wide variety of product classes and logistics needs. We also have a Warehouse Management System designed to manage the entire supply chain fulfillment operations.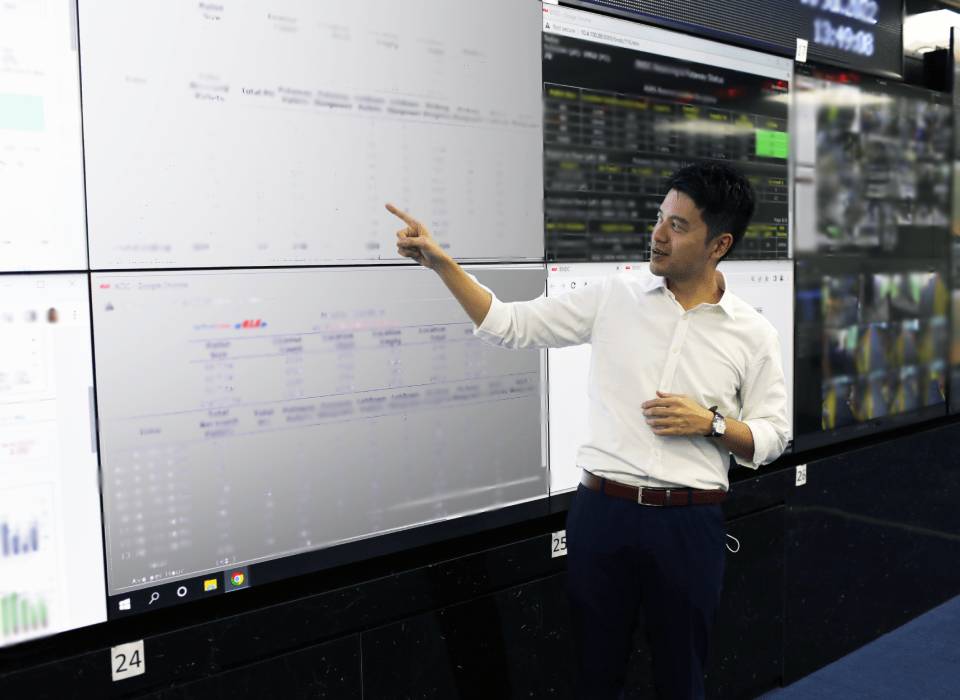 Data Analytics Solutions for Suppliers & Distributors
Our suite of integrated supply chain dashboard solutions cuts across functions of inventory management and replenishment, On Time In Full (OTIF) fulfilment, out-of-stock alerts and shelf life tracking. This allows visibility into an end-to-end supply chain process, enabling better management of unforeseen circumstances and resiliency to supply shocks. Through our Supply Chain Ops Centre (SCope), we also offer upstream supply chain monitoring of external risks covering different elements like political instability, ship blockages and natural disasters.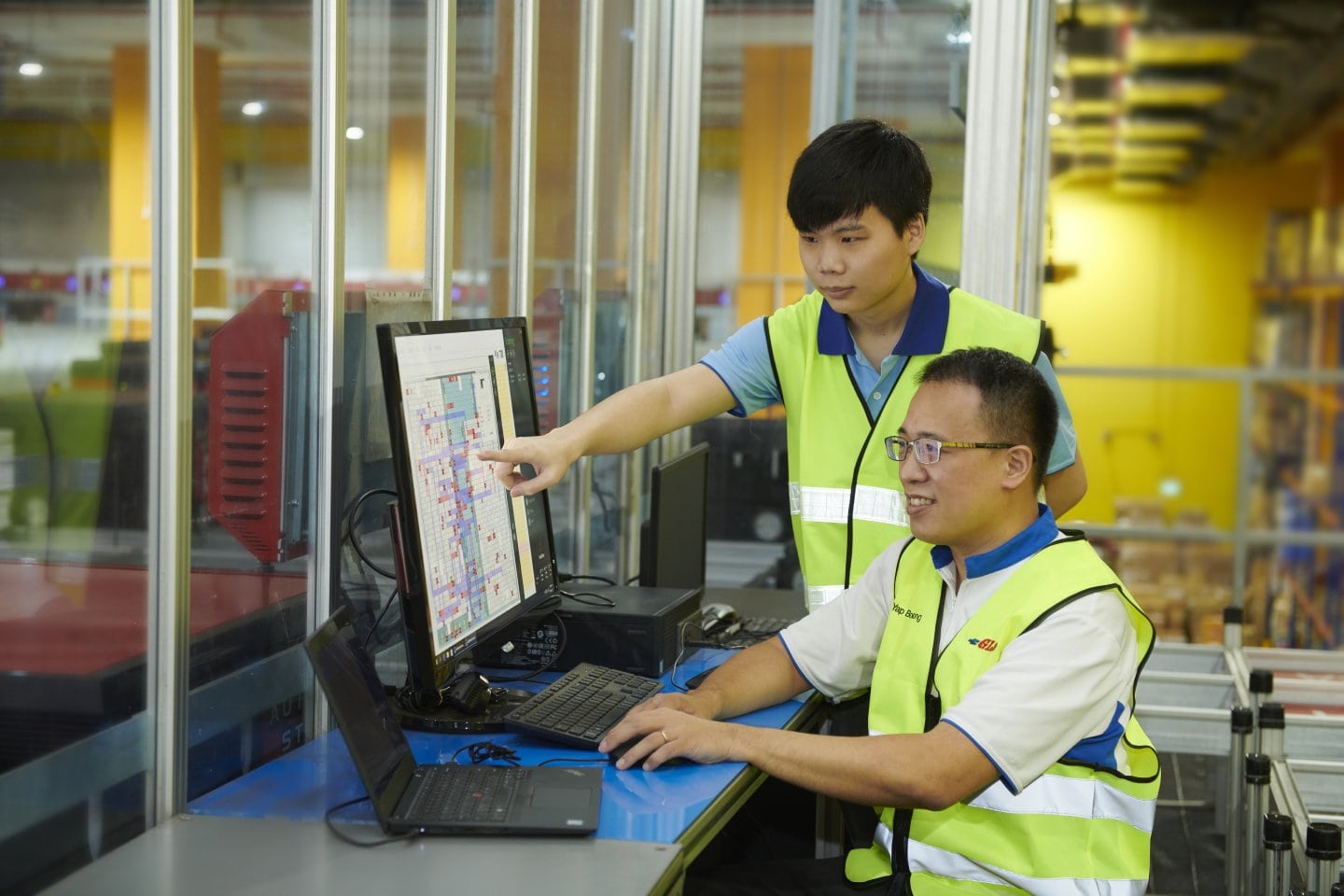 Explore Our Supply Chain Solutions
We provide a full suite of solutions to make supply chain simple and reliable.