Handling diverse temperature specifications and maintaining high efficiency and compliance amidst unforeseeable supply chain disruptions pose challenges in providing customers quality healthcare that is both accessible and affordable. Tap on our comprehensive suite of warehousing, cold chain and analytics solutions to achieve the best outcomes for your needs.
Warehousing & Distribution for Healthcare
We have dedicated facilities, proven processes and trained team of specialists to handle temperature sensitive and controlled products. Our warehouse management system not only ensure that all operational activities are recorded and optimised for costs, it also provides inventory tracking capabilities to ensure no expired stocks are distributed.
Data-driven Inventory Optimisation and Order Fulfillment
We ensure an agile supply chain network powered by analytics to optimise inventory management and minimise the risks of expiring drugs inspired by our supply chain dashboards for quick decision making. This ensures actionable insights derived, ensuring supply chain agility and resilience. Our analytical capabilities go beyond front-end visualisations, extending to backend data architecture.
We have a reliable fleet of vehicles and an experienced transport team responsible for ensuring on-time delivery and optimal route planning. Trucking solutions can be customised with branded or unbranded trucks, coupled with an advanced transport management system and route optimisation planning.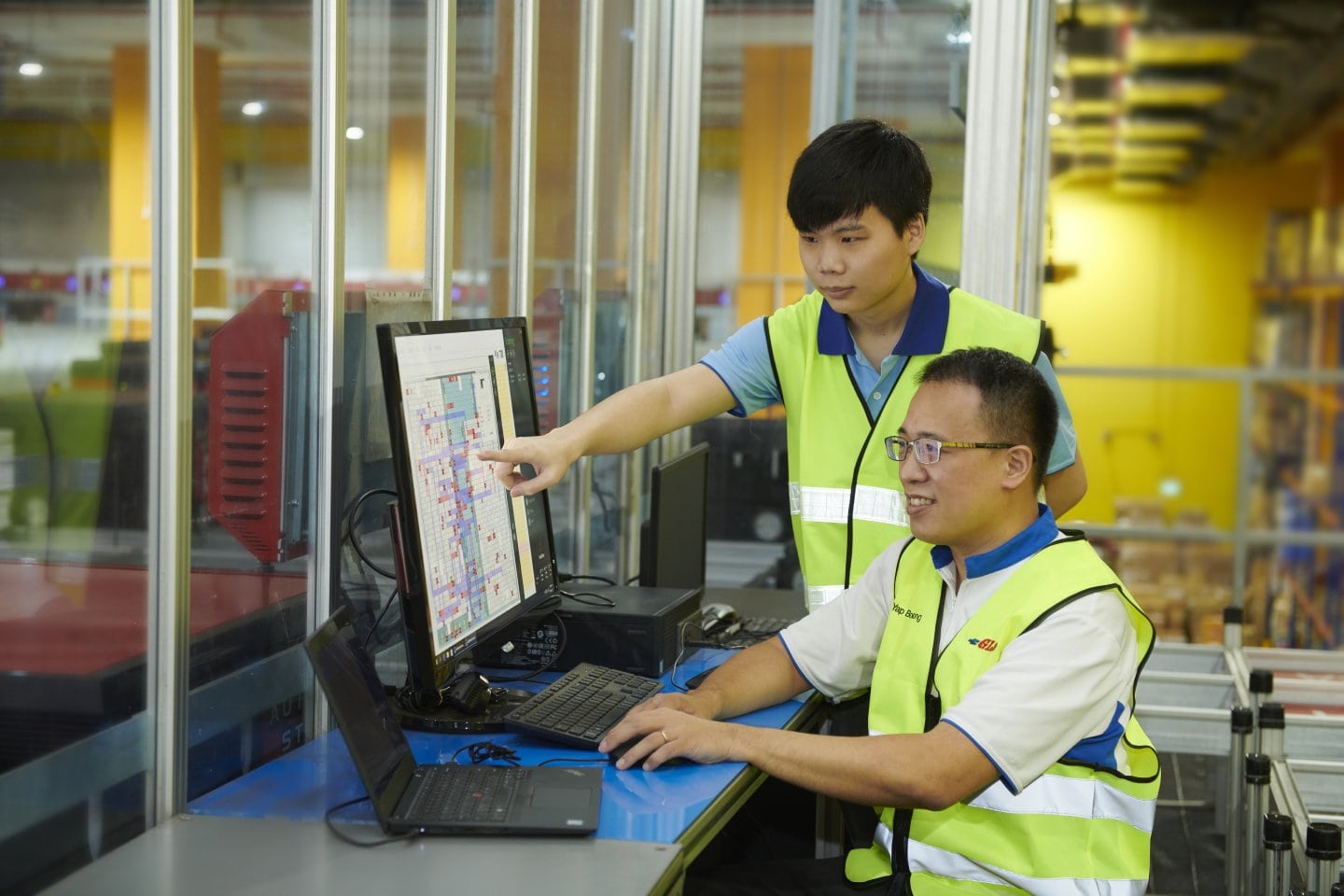 Explore Our Supply Chain Solutions
We provide a full suite of solutions to make supply chain simple and reliable.