We have extensive experience in serving big players in the retail industry such as FairPrice supermarkets, Cheers and Unity retail outlets. Our warehousing services, distribution and value-added logistics services are designed to ensure an optimised your supply chain operations when paired with our analytics solutions. We also have an extensive network and transportation services to meet growing business needs.
Advanced Analytics for Operational Excellence
Monitor end-to-end inventory movement via supply chain dashboards with unified macro view of key retail and supply chain metrics and trends for prompt decision making. This allows analysis of order and supplier management, inventory and stocks availability and order fulfillment.
Automated and Efficient Storage & Handling
Our warehouses are equipped with technology and a capable team experienced in handling all the needs of a retailer. Our high-density storage handles more than 3,000 orders or over 10,000 products daily, all configured in pallets and roll cages suitable for retail stores.
Delivering On Time & In Full
With our distribution network built from supporting over 200 FairPrice stores for more than four decades, our fleets and experience are reliable for ensuring punctuality and minimal drop-off costs. Trucking solutions can be customised with branded or unbranded trucks, coupled with an advanced transport management system and route optimisation planning.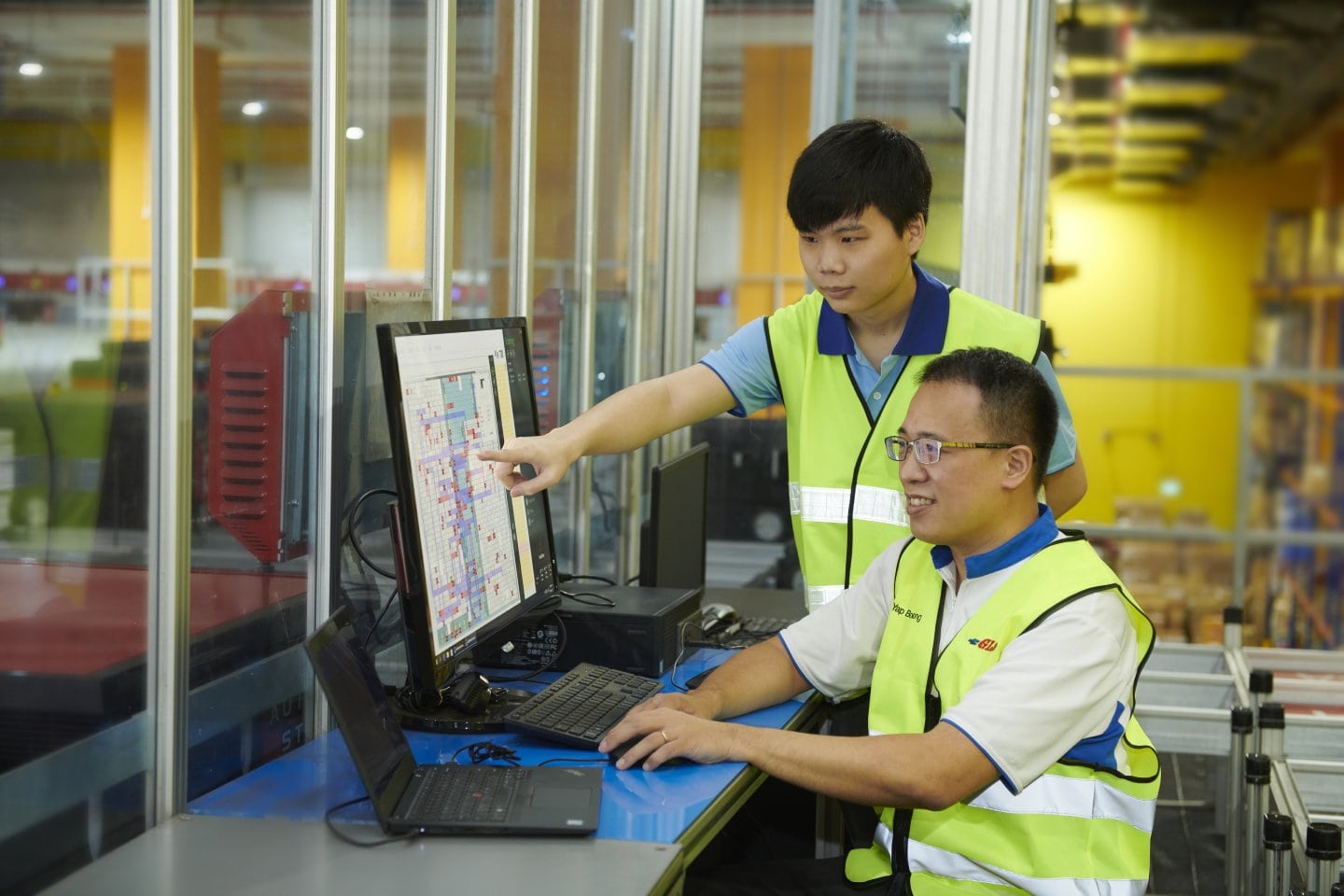 Explore Our Supply Chain Solutions
We provide a full suite of solutions to make supply chain simple and reliable.