We handle customs clearance with core experience beyond the FMCG segment, supported by our large scale
transport operations and fleet to move your shipments out from the Singapore port to the designated warehouse timely.
Our Customs Clearance Services
Monitor and Alert
Apart from Portnet information, we have an inhouse shipment tracking (SCope) which the customs team monitors the vessel arrival systemically. The parameters to alert and inform prior arrival enables effectively plan, ability to scale and optimise our fleet to truck out timely to the designated warehouses.
Monitor and Alert
Customs and Declaration Compliance
An experience inhouse team checks to ensure on customs and declaration compliance, to avoid delays in shipment trucking out from Port.
Customs and Declaration Compliance
Explore Other Logistics Services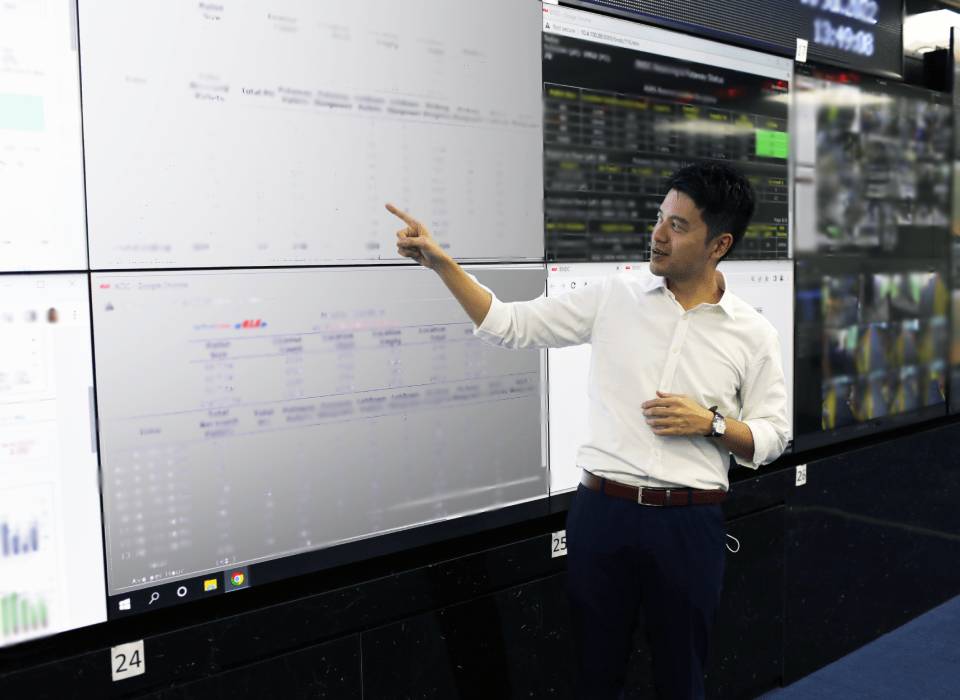 We improve planning efficiency and identify choke points through end-to-end supply chain analytics.