While logistics encompasses everything involved in moving a product from the supplier's warehouse to the customer's location, Reverse Logistics refers to an efficient process of moving a product or package back from the customer to the supplier, in the event of a return or exchange.
Our Reverse Logistics process covers everything from the initiation of a return order from the supplier's warehouse, customer support, collection, inspection, and restocking or disposing of the product through recycling, repurposing, or other means.
Once the return order is triggered, we will generate a return reference and transportation service will be activated when a return request is initiated. Once the product is returned to the warehouse, we will verify the condition of the product and the return quantity. Depending on the customer's policy and requirements, items are either restocked as available inventory for resale, returned back to supplier or disposed.
Explore Other Logistics Services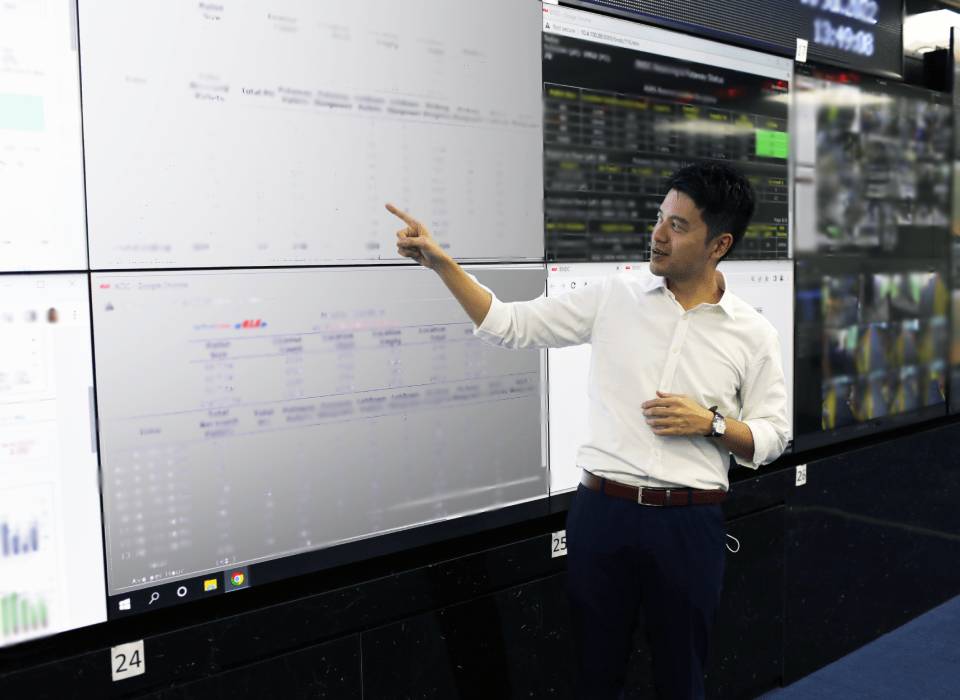 We improve planning efficiency and identify choke points through end-to-end supply chain analytics.