Transportation And Distribution Services
Transportation And Distribution Services
We have a fleet of goods vehicle comprising of prime movers, vans and trucks of various sizes. With our integrated transport management systems, we are able to optimise route planning, track fleet location, monitor real-time delivery status and more. We have high track record of on-time delivery.
Our Transportation and Distribution Services
Distribution
We provide distribution and delivery services for Dry, Chilled. Frozen or Fresh products, handling multiple drop points for Business-to-Business (B2B) and Business-to-Consumer (B2C). With our integrated systems, we are able to ensure optimum route planning, fleet location tracking and delivery status update, as well as inform our drivers of real-time traffic conditions.
Distribution
Trucking
We have a fleet of more than 100 vehicles including 10,14, 24, and 40 feet container trucks to provide an end to end holistic transportation services to serve your requirements. Our team of experienced transport associates and drivers, are supported with an in-house handheld app - Transport Management System to keep them well informed on the daily Singapore road conditions. The fleet is well equipped to handle items of different sizes and product types.
Trucking
Explore Other Logistics Services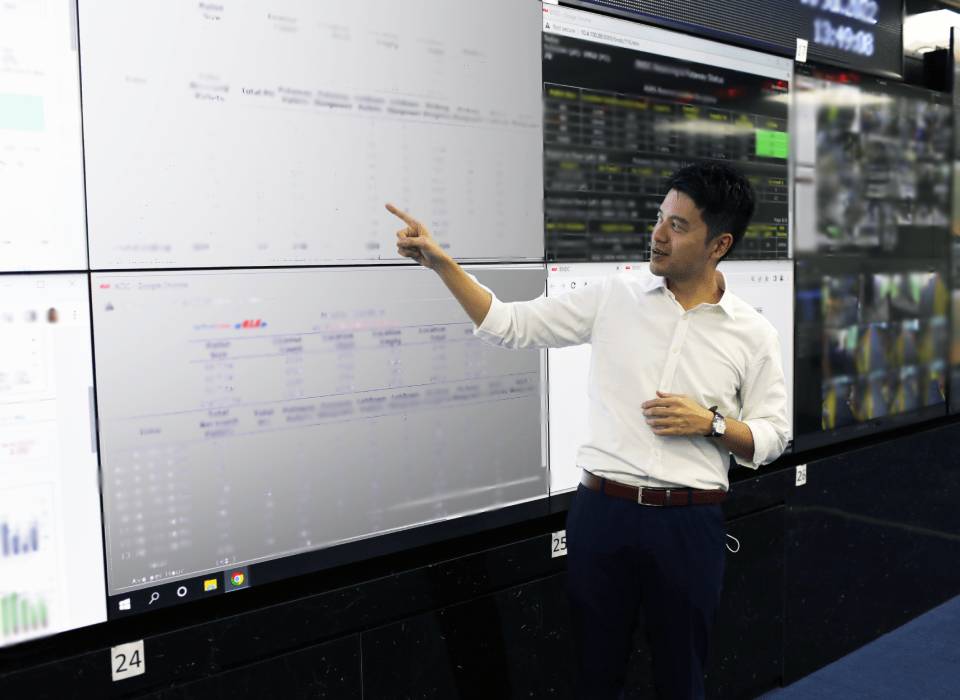 We improve planning efficiency and identify choke points through end-to-end supply chain analytics.